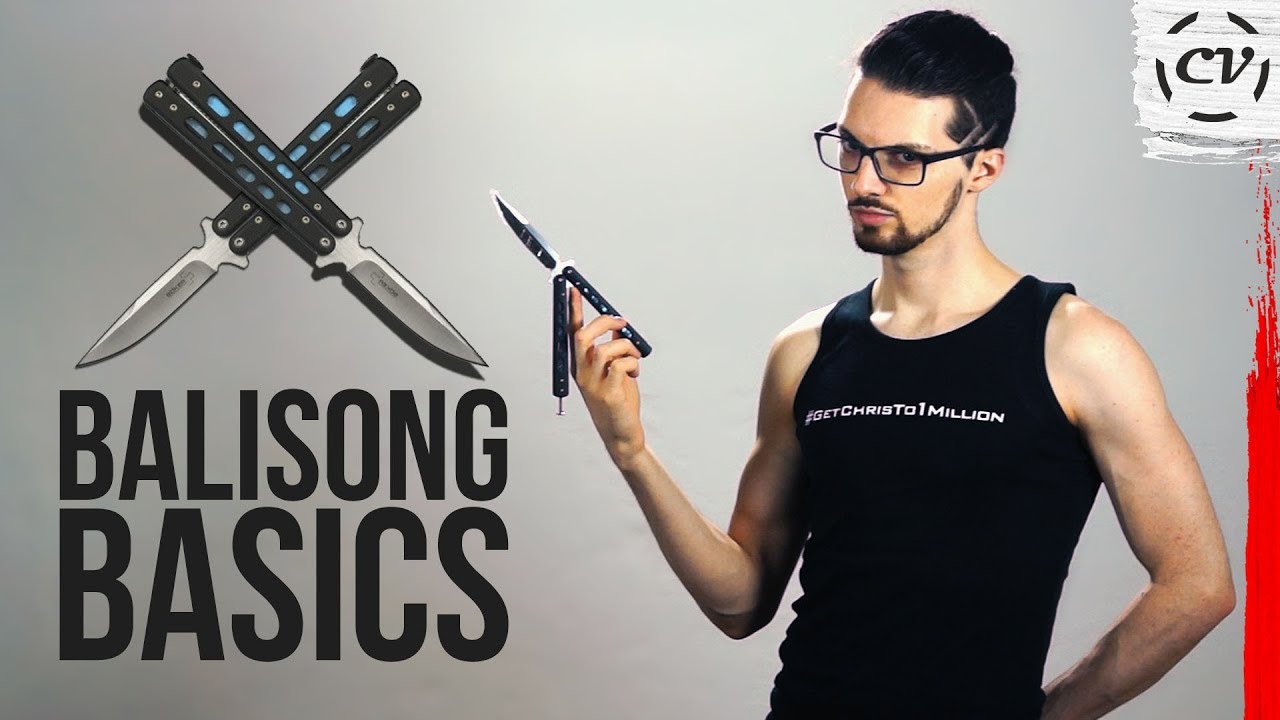 ---
Balisong Flipping
Balisongs. Complex, intriguing and difficult to control.
This free course will teach you how to flip them.

---
DISCLAIMER
As noted in the
official disclaimer
we are not responsible for any damages or harm that you might cause while flipping.
Stay safe, concentrated and always flip with caution.
Tape your Balisong
or even better yet:
This way you not only get a sweet looking Balisong, you also support this website, further courses and push along the community funded knife development.
---
Thanks for over 100,000 combined views on YouTube.
Leave suggestions for new lessons below.
Created by: ChrisViral, 2 years ago
Last update a year ago
---
1 lessons
---
1 comments