Spreading The Knowledge

Viral Courses
All
Knife Flipping
Free Course
Paid Course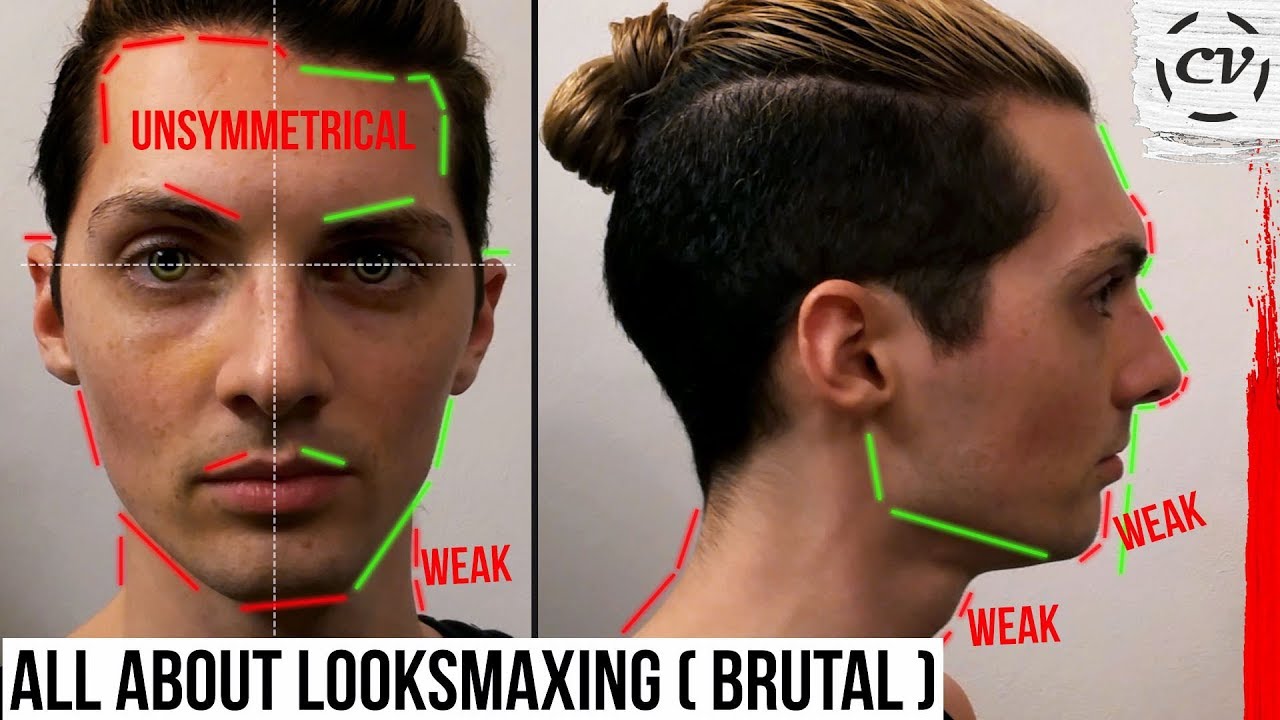 It's all about maximizing what mother nature gave you - or going even further.
This free course...
Submitted by ChrisViral, 5 months ago
Last update 5 months ago
[ 35 lessons | 2 comments ]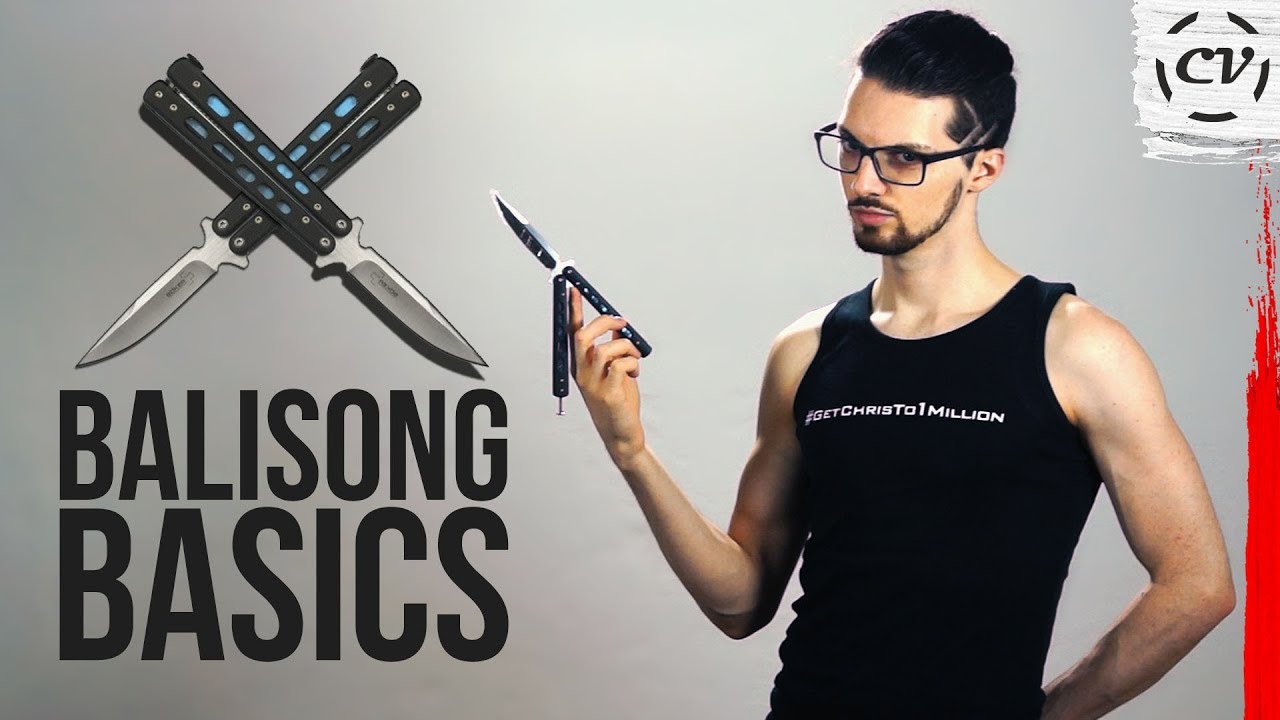 Balisongs. Complex, intriguing and difficult to control.
This free course will teach you how to...
Submitted by ChrisViral, a year ago
Last update 5 months ago
[ 2 lessons | 1 comment ]
Karambits. Some love them - some hate them.
This free course will teach you how to flip them.

Submitted by ChrisViral, a year ago

Last update 5 months ago
[ 9 lessons ]